Steve Carpenter has been a Radio Presenter since 1985 when he joined DevonAir which was the commercial broadcaster in Exeter, Torbay and surrounding areas.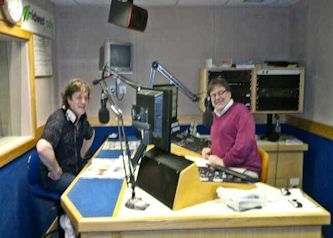 Steve Carpenter started on the live Overnight Shift between 1 and 6am, a rarity in Local radio today. From humble beginnings he progressed to The Breakfast Show until 1992.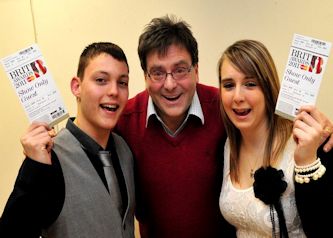 Steve moved to Orchard fm in Somerset in 1992 and held the position of Drive-Time presenter until 1998. In the latter years he was responsible for introducing a Playout System and 'Selector' at the station.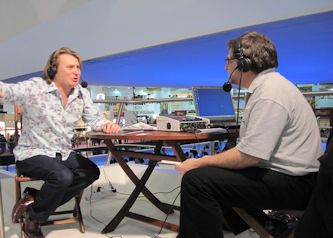 Steve went on to work at Classic Gold in Worcester and was Programme Controller and Head of Music for the launch of Weston super Mare's own local station 107.7 WFM in 1999.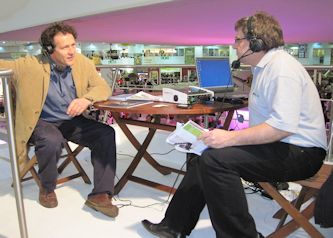 Steve went on to join BBC Radio Devon between 2001 and 2003 as a Freelance Producer and Presenter. He had his own popular Saturday Lunchtime Programme.

As well as covering many of the other regular shows at BBC Devon he also produced the station trails until early 2003. Steve also hosted a number of OB's for the station.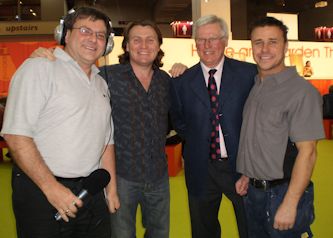 The experience at the BBC stood Steve in a good position to attain the Programmers position at new commercial station Ivel fm which launched in October 2003. Steve presented the Breakfast Show from early 2004.

Steve was made Operations Manager and worked in overseeing the merger of two stations Ivel and Vale Fm to form Midwest radio in 2008.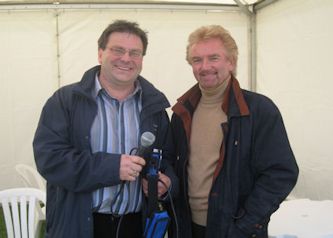 Steve is well known across the Somerset & Dorset as he was involved in many local events and was well known for his Outside Broadcasts from venues across the area.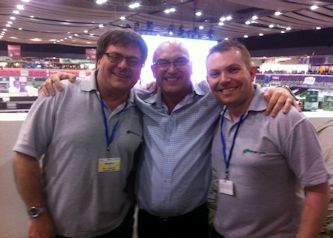 Steve is now a freelance presenter and can be heard regularly on Radio Exe, Tone fm and Wessex fm. He is also available for consultancy and short term contracts anywhere in the country.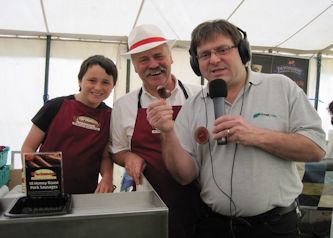 Steve has many years experience and would bring a wealth of knowledge of not only programming but music selection and scheduling, engineering and IT solutions in the Broadcasting field.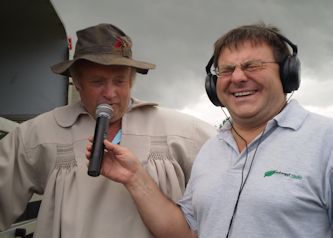 Steve has experience of 'change management' after successfully managing the merging of Ivel fm and Vale fm into Midwest Radio. Steve is always ready to chat and give advice.