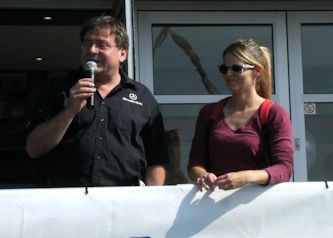 Steve Carpenter is one of the new breed of Master of Ceremonies and Presenters that bring exceptional service levels with a modern approach.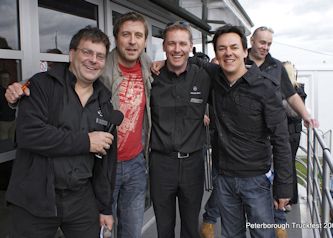 Steve has many years experience working with some of the Worlds Major Brands.
Steve has been working with Mercedes-Benz for the last six years at Truckfest's across the UK.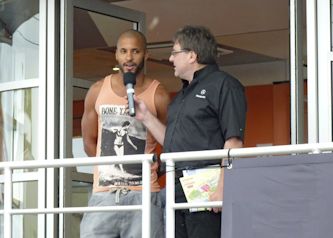 Steve 'Hosts' the stand interviewing the team from Mercedes-Benz plus celebrity guests. Steve is also on hand all over the Truckfest weekend to make announcments and to promote Mercedes-Benz Trucks and Vans.

Steve is just at home at a Ball, Concert or Formal Event. Steve hosted the popular music event 'Music for Africa' between 2005 and 2009.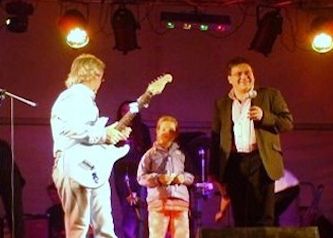 Steve regularly hosts The St Margaret's Hospice Ball. As well as compering an event he is an excellent Auctioneer for charity auctions and his unique style has been very popular.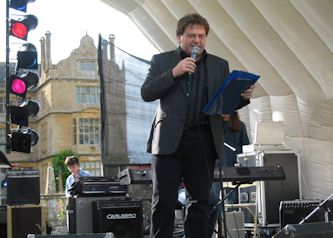 Steve is a competant and versatile
Master of Ceremonies.
He quickly asseses the mood of the event
and is more than happy to improvise from time to time should it be necessary.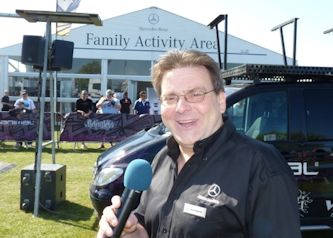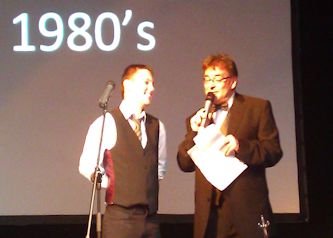 Steve's experience in the world of Music and Entertainment makes him a great choice
of Compere or Judge at Talent Competitions.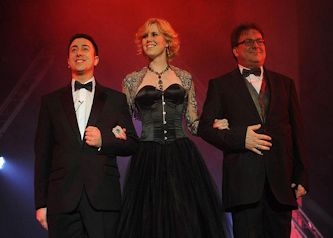 Steve has been a judge on many occassions for various competitions run by the Chicago Rock chain and last year he was on the panel for Yeovil's Octogan Theatre's 'Let Me Entertain You!'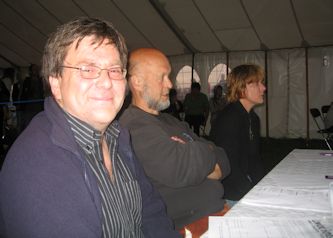 Steve has also compared a season of fashion show events at the Quedam Centre in Yeovil. If you would like to talk more about how Steve can help you at your event then click here.